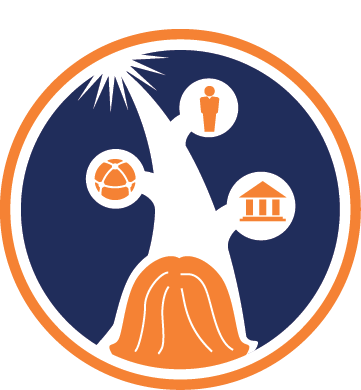 Introduction to How Personal Financial Decisions Impact the Broader Economy
Financial Framings offers two sequential levels, each with accompanying activities and learning objectives.
Level 1: The Flow of Your Money teaches participants about the evolution of currency and the economy. Students then learn about the circular flow of money and how personal and economic situations can affect this flow. The Financial Framings introductory lesson can be taught in a period between one to two hours.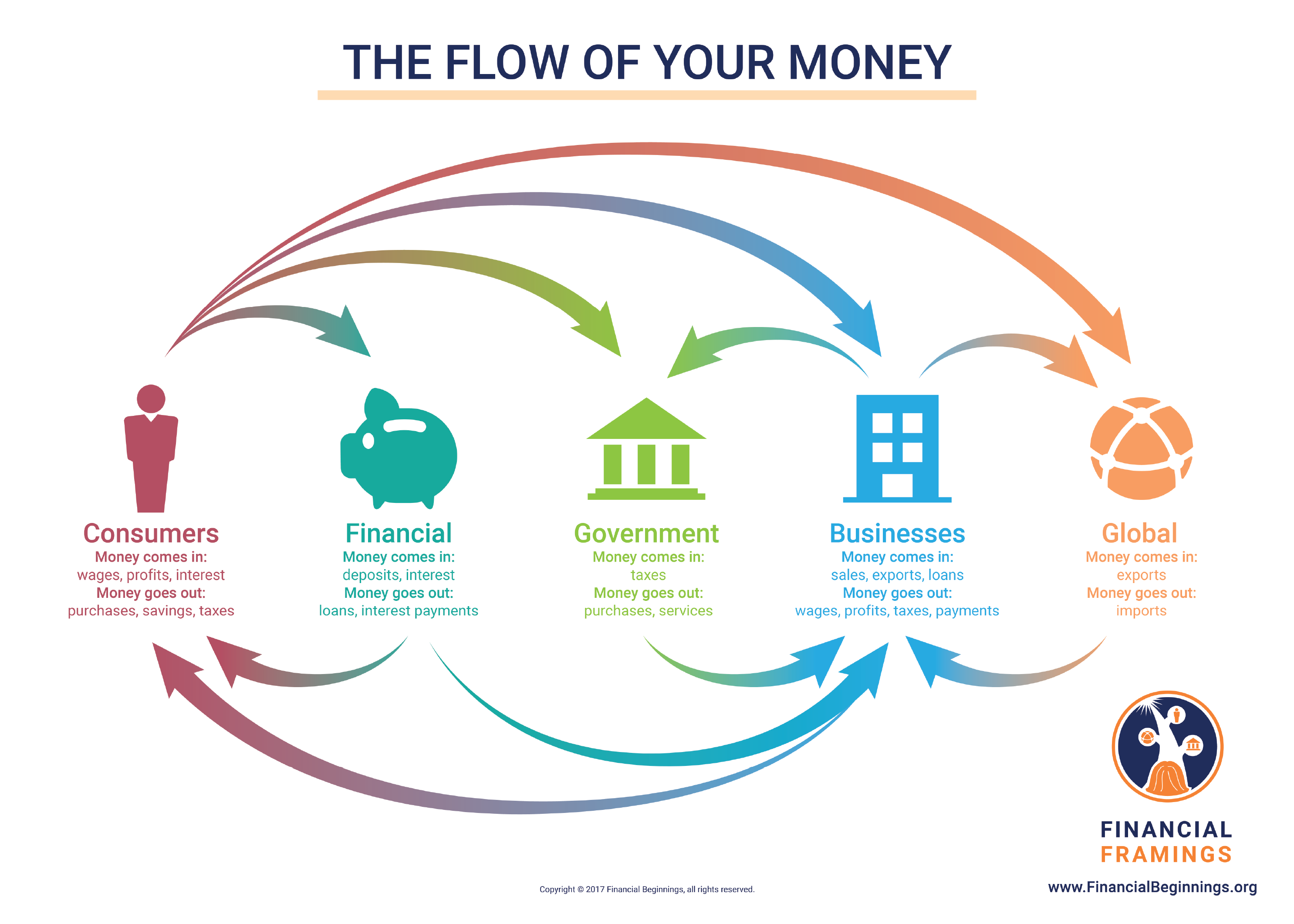 Level 2: Real-World Economic Scenarios provides participants scenario cards they can use to apply what they learned in Level 1 to the Circular Flow of Money Chart. This activity helps students frame personal financial decisions within the larger local and global economies.

Topics Covered

Scarcity




Interest Rates




Savings




Sanctions




Employment




Regulations




Supply and Demand




Competition




Debt and Default
Contact Us for more information!
Contact your local affiliate to sign up for our no-cost, full service Financial Framings program.